Corporate Management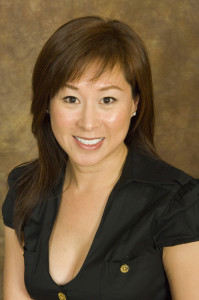 Celia Muk
Managing Director, Chief Executive Officer
Celia Muk is a strong leader of MEDIA One Incorporation Canada, MEDIA One Incorporation Korea and MEGA Box Office Limited Canada. She believes that market diversification is an inevitable trend.
Celia believes diversification is the key for any business to survive and be successful. Celia has stayed focused on producing World Class Events, Trade Shows, Live concerts and Cultural Festivals for over 20 years. She is a marketing guru; her pervious shows and annual trade shows have attracted over millions of attendants within a week and have helped promote the local businesses and tourism tremendously.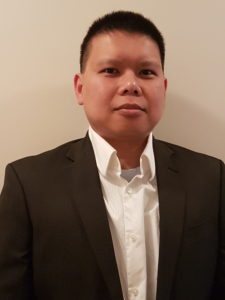 Victor Tsang
Information Technology Managing Director
Victor Tsang is a qualified IT professional in the ever-changing technology field. He has managing experience from large corporations to small businesses in both public and private sectors. With his IT security professional background, Victor's goal is to enhance confidentiality, integrity and availability for the company. He relishes the challenges he faces in the IT field and is able to quickly resolve any issues with his exceptional problem-solving skills.